1..2..3..4..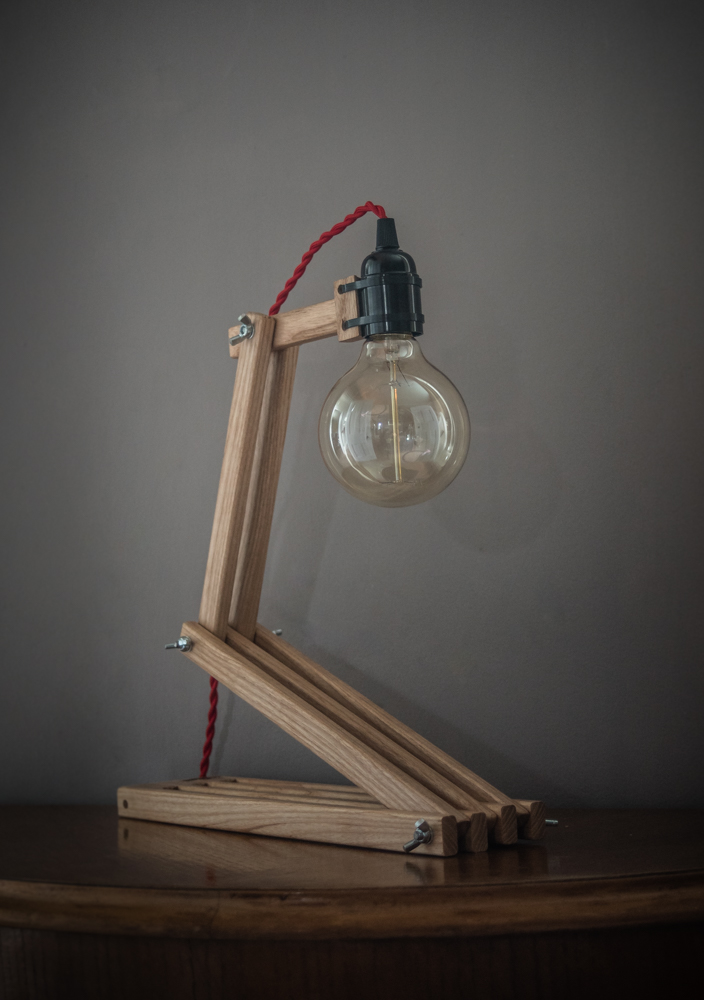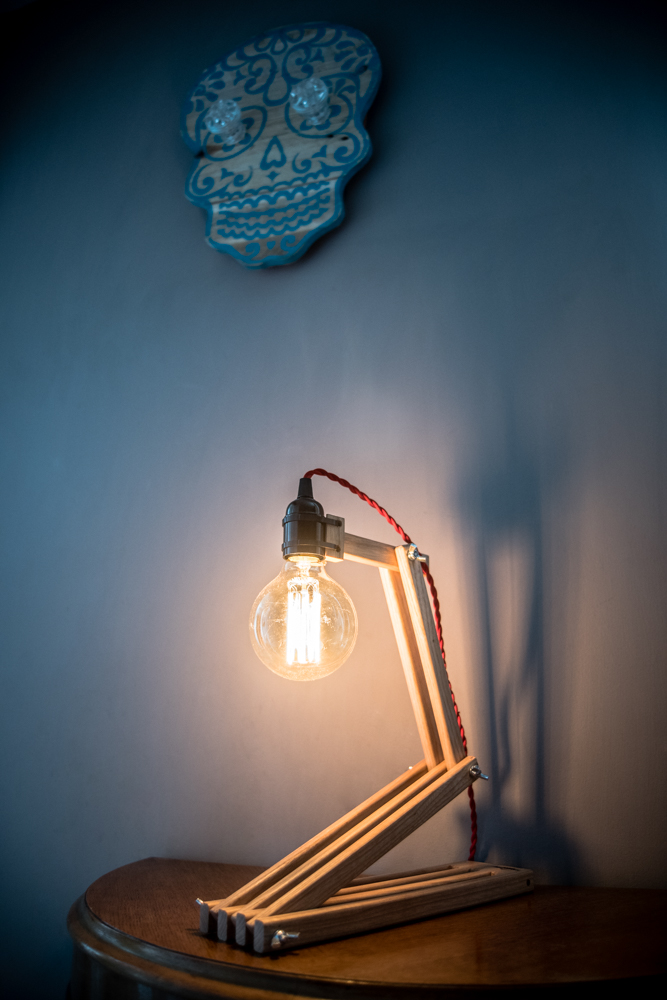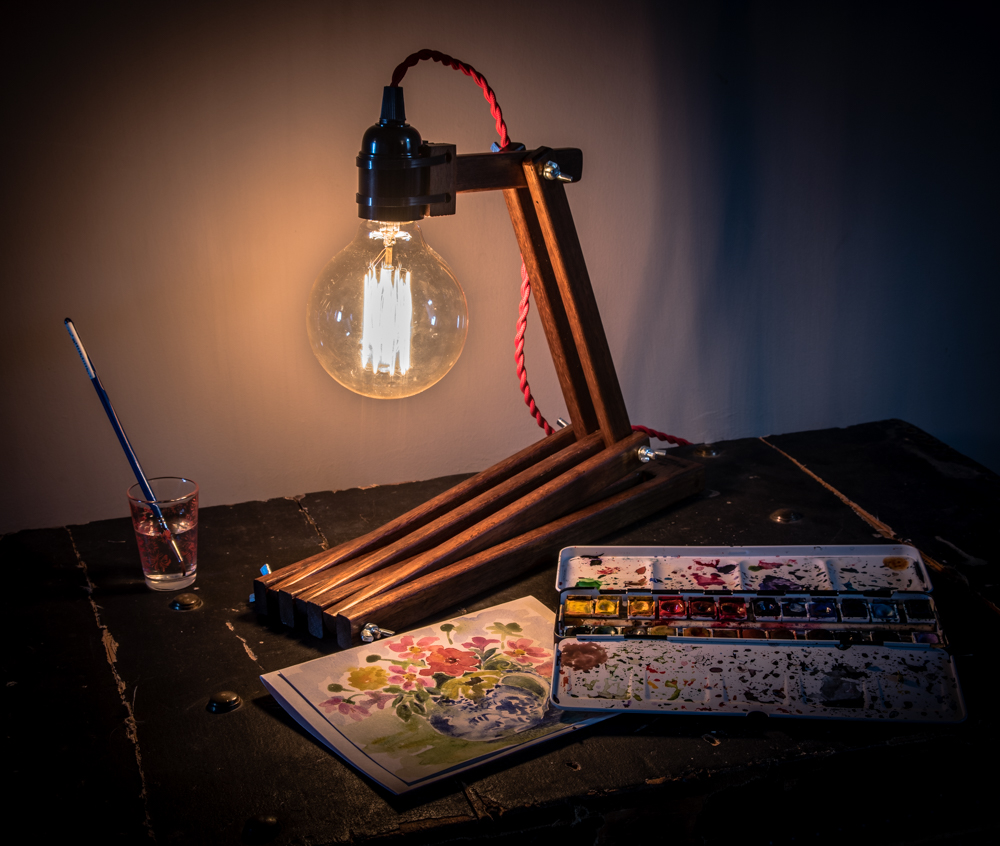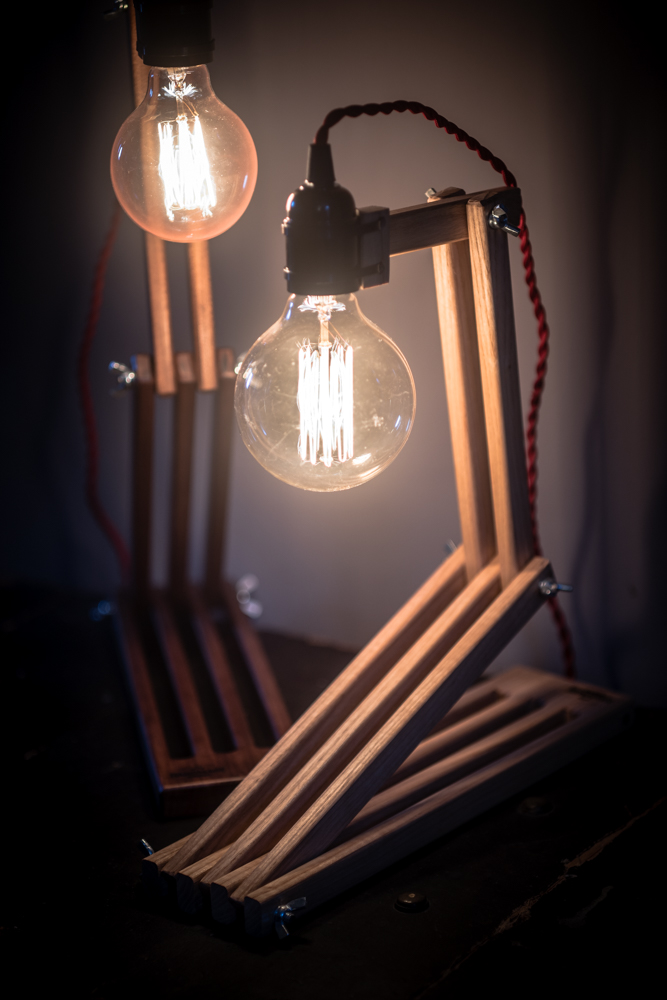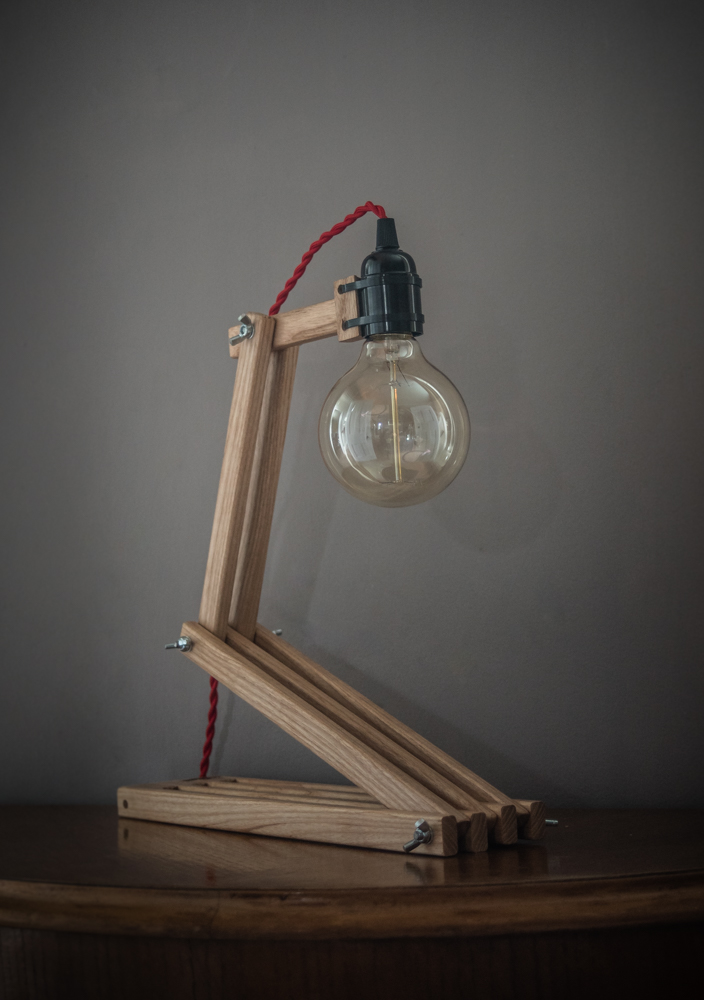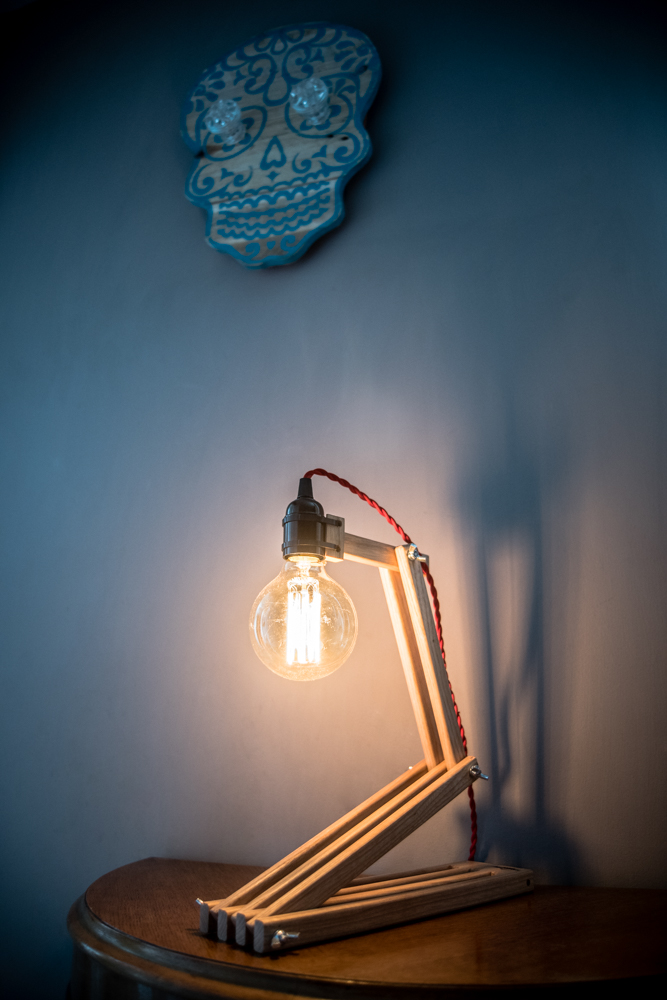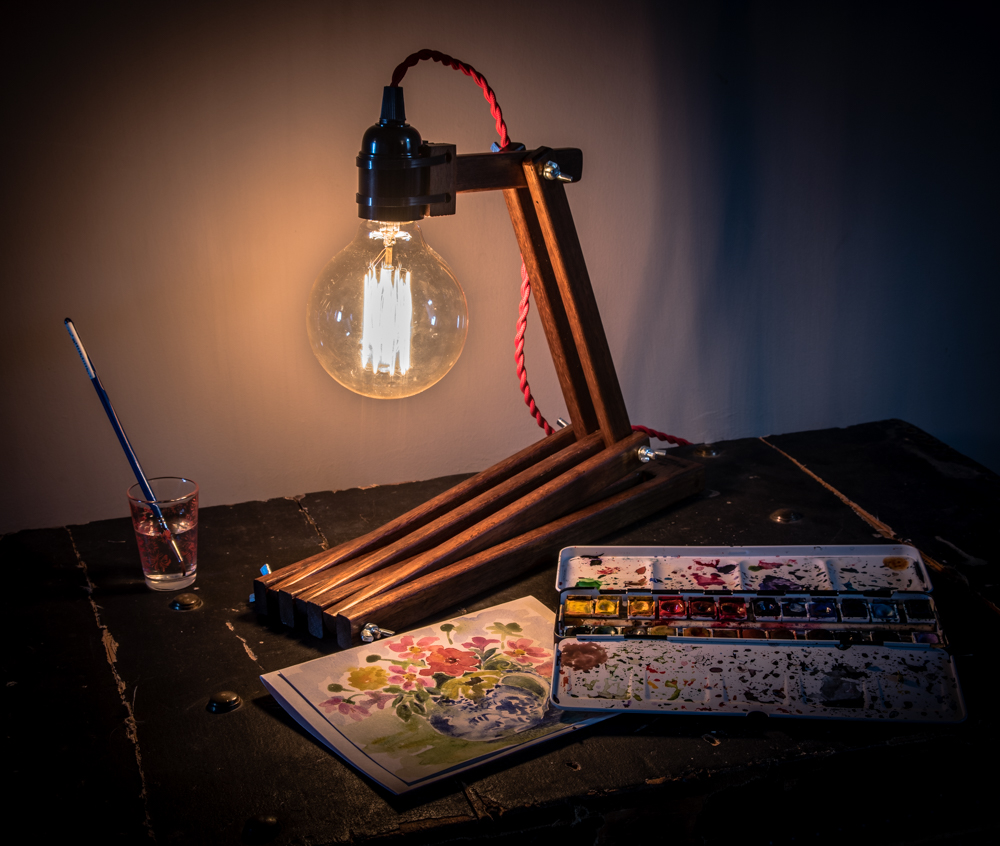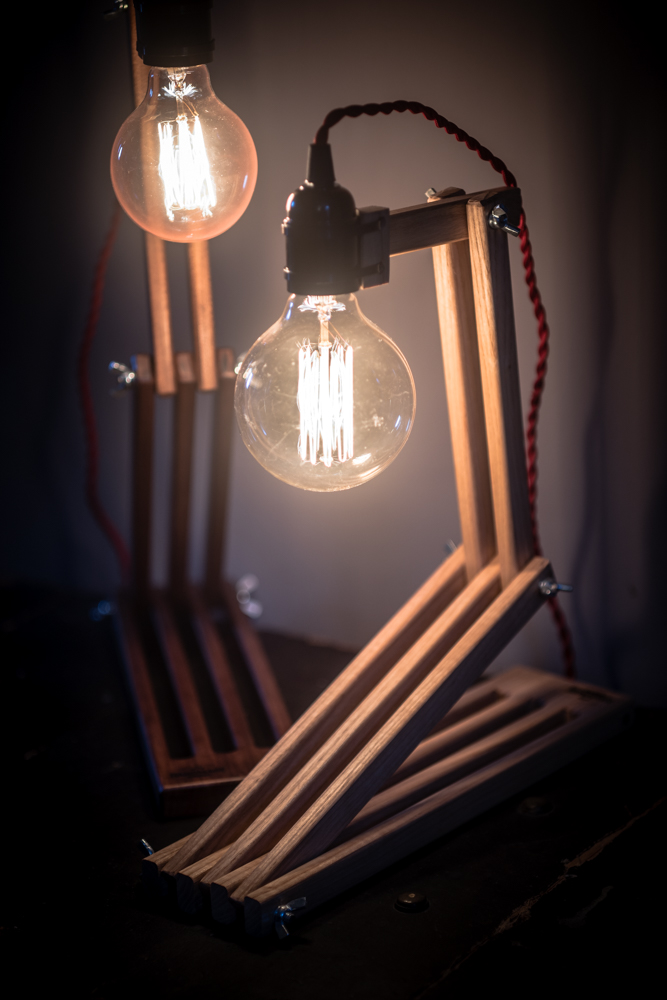 1..2..3..4..
1..2..3..4.. Lights
These lights are full opposable and come in two kinds of wood for Winter 18/19; mahogany sourced (1960s) in Gosforth and white oak (1954) sourced in Wallsend.
I source wood from around the region, and make items that suit the wood, sometimes they are regular items (regular items are The Washington, bottle openers and Sugar Skulls), sometimes they are new designs for that year or season. Often they are very limited in number, because the source of wood is finite.
These 1..2..3..4.. Lights are so called because the top section is made from one piece of wood, the second section, two piece, the third section, three pieces… and so on.
The white oak variant is very limited, I made only three because of the availability of the wood. The mahogany version is one of our best sellers and will likely become a regular item this year.
All Handmade Tyneside products are handmade entirely from reclaimed or salvaged wood, using traditional carpentry and wood-shop techniques. This means each item is unique and therefore products may vary slightly, to those shown.