Northern Heart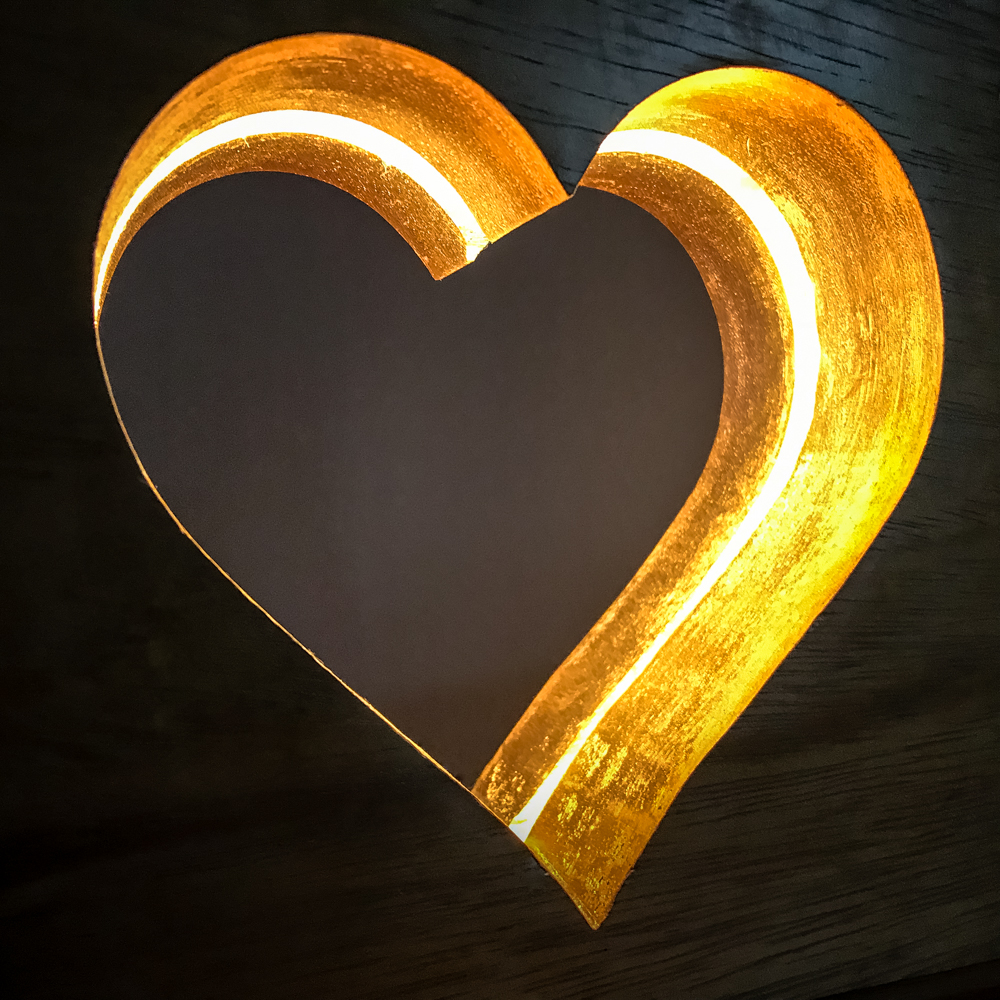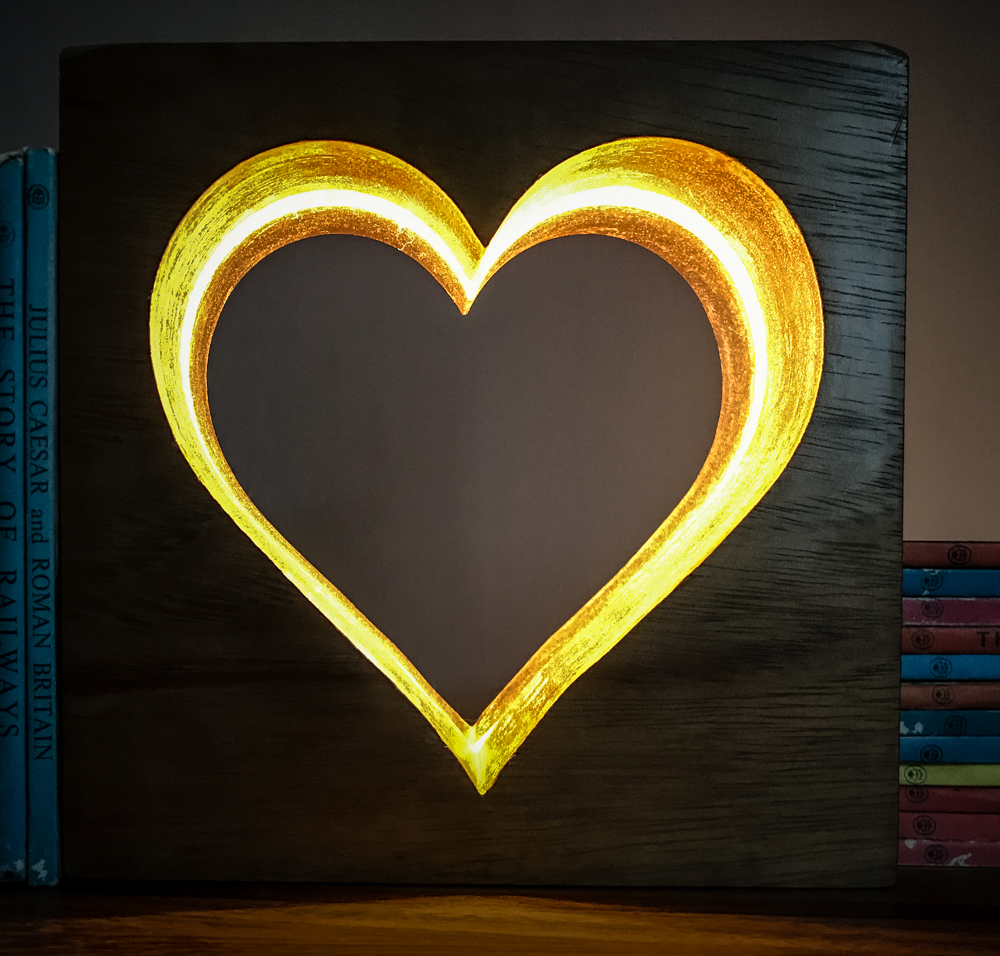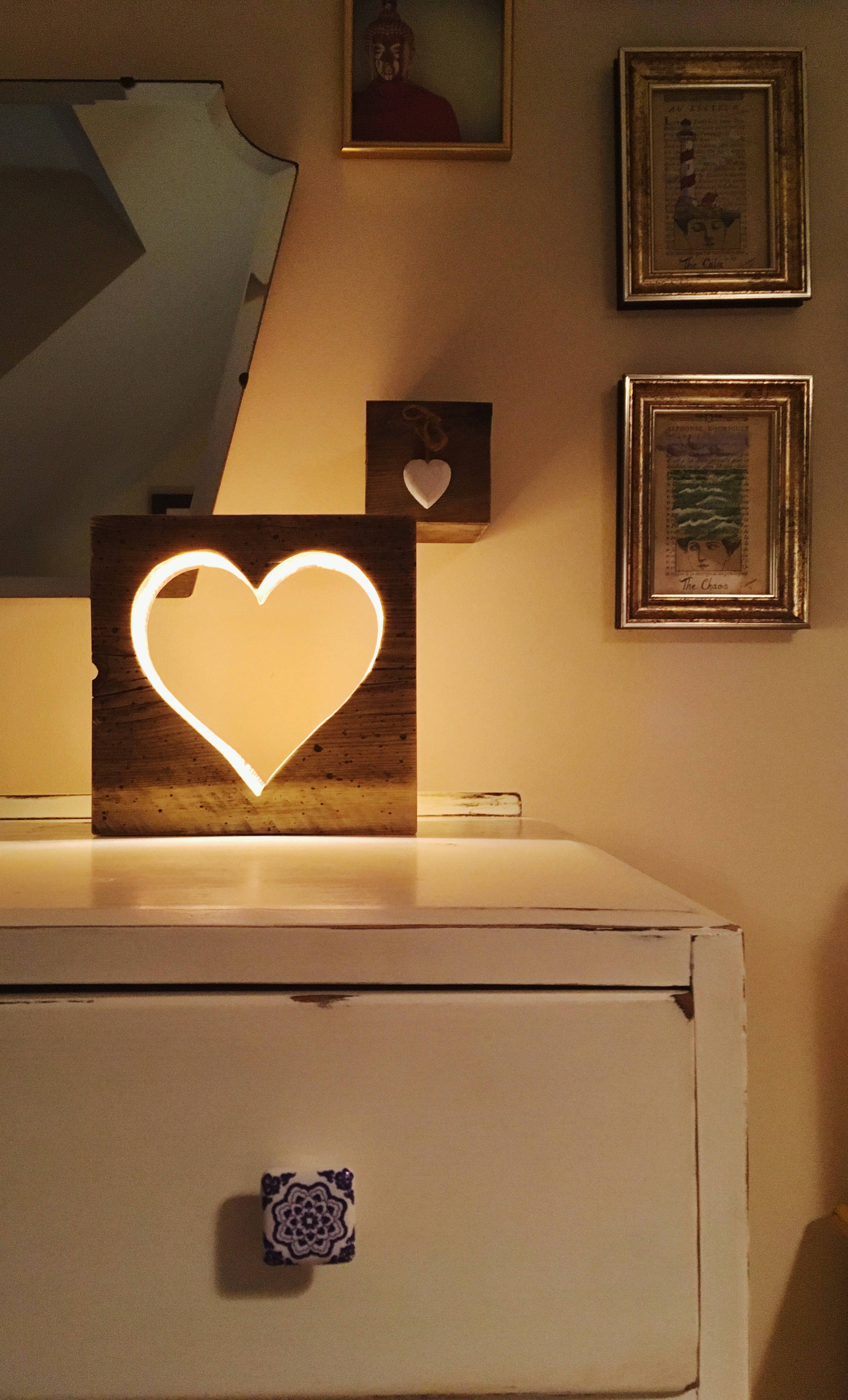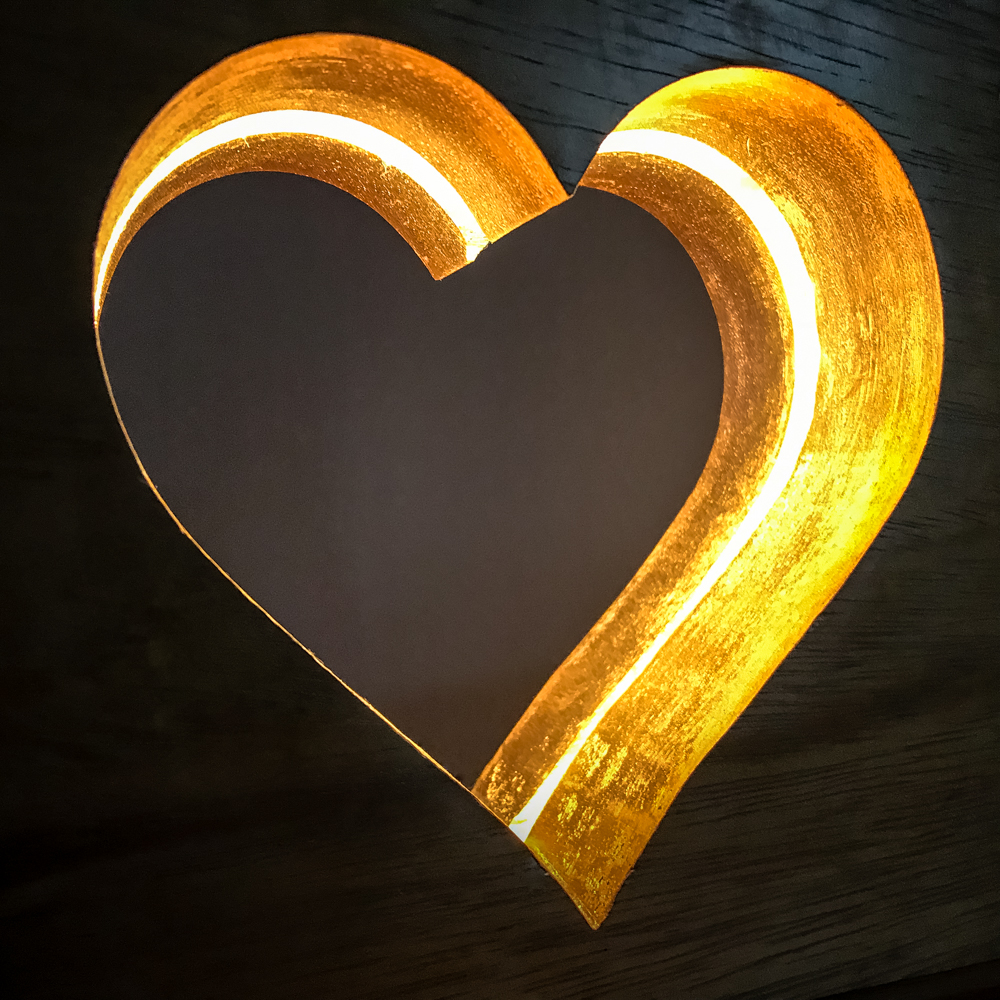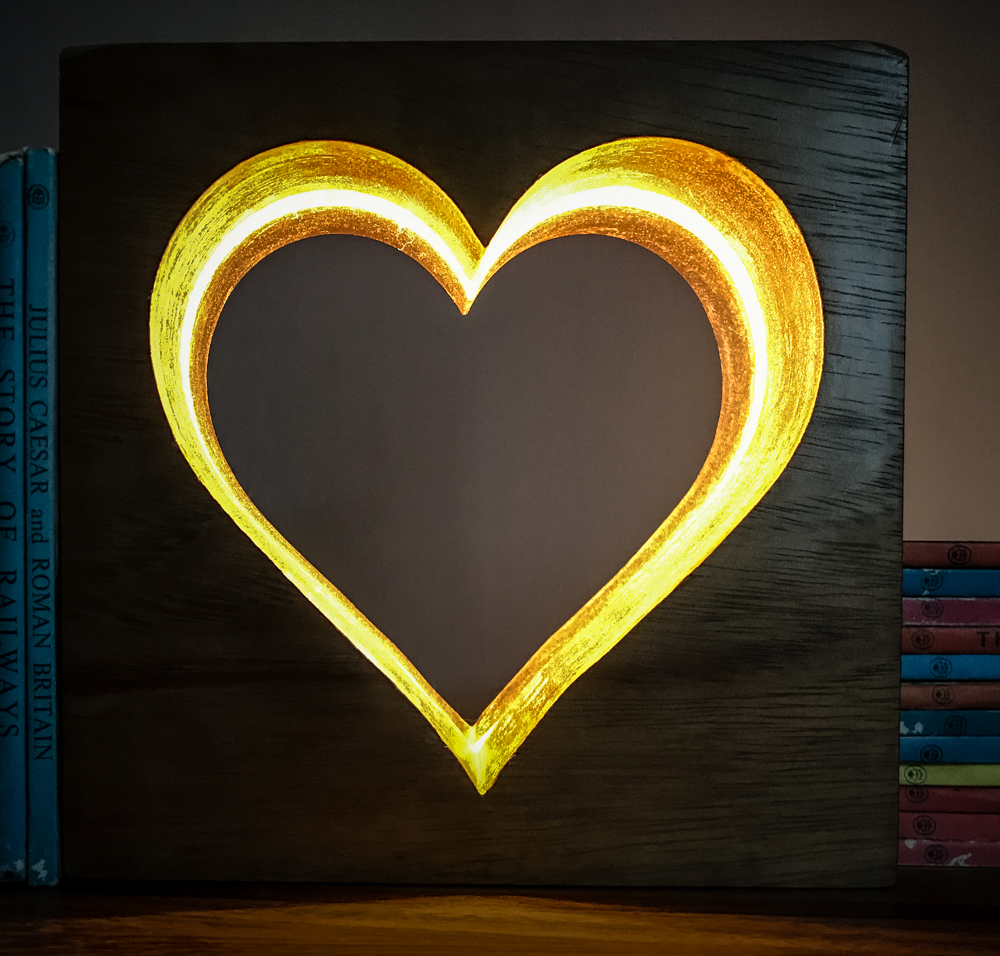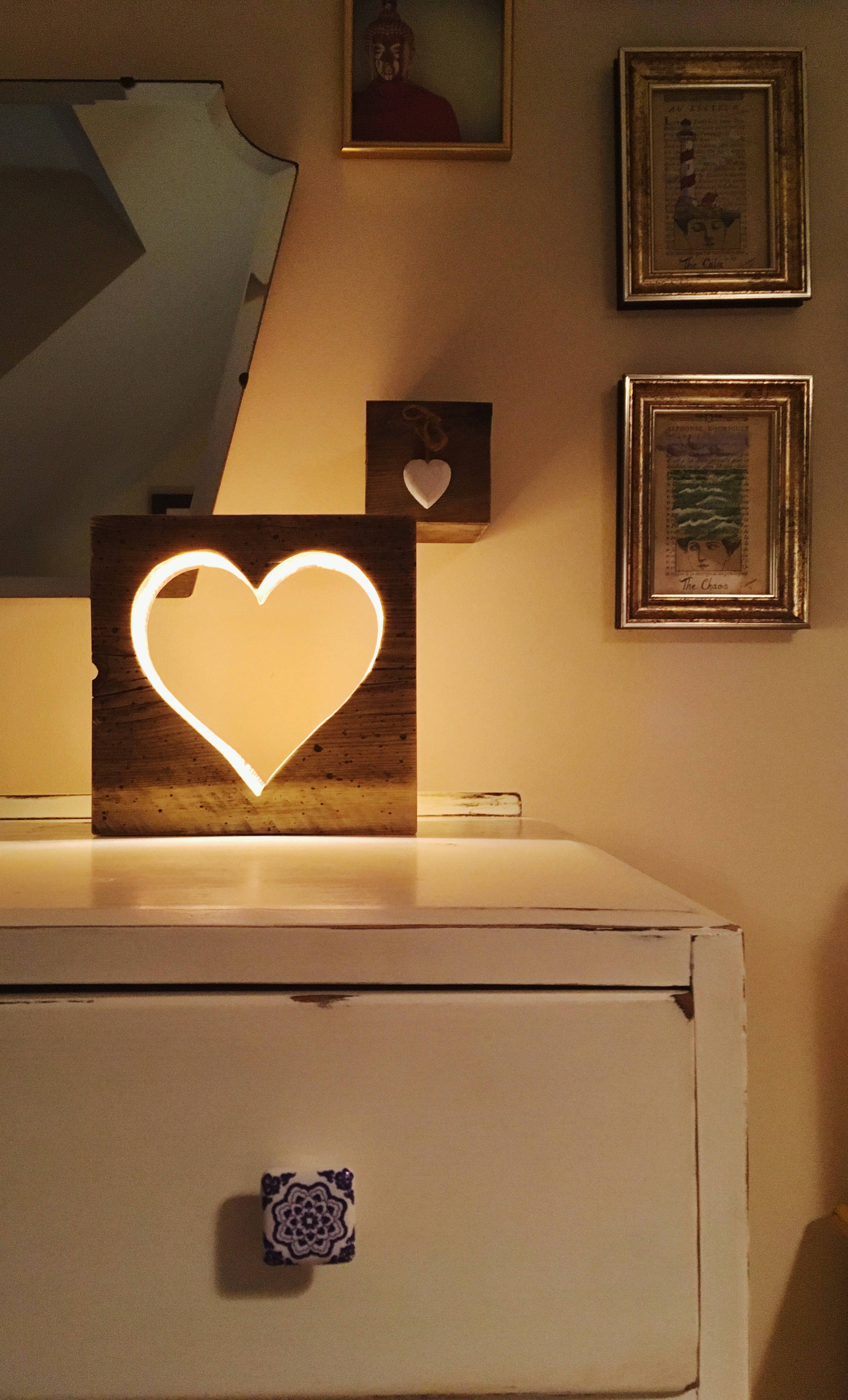 Northern Heart
These lamps make a great nightlight, bedside lights or just a little something decorative.
Handmade by me, from roofing joists that came from a Tyneside flat in Gateshead, the wood dates from the 1910s. I've cleaned, sanded and prepped to a natural finish, leaving much of the wood characteristics intact - as you can see here. Each heart is individually cut by hand, so each lamp differs sightly from the next.
Inside, LED lights give off a warm white light, and ensure energy efficiency and longevity.
All Handmade Tyneside products are handmade entirely from reclaimed or salvaged wood, using traditional carpentry and wood-shop techniques. This means each item is unique and therefore products may vary slightly, to those shown.