The Washington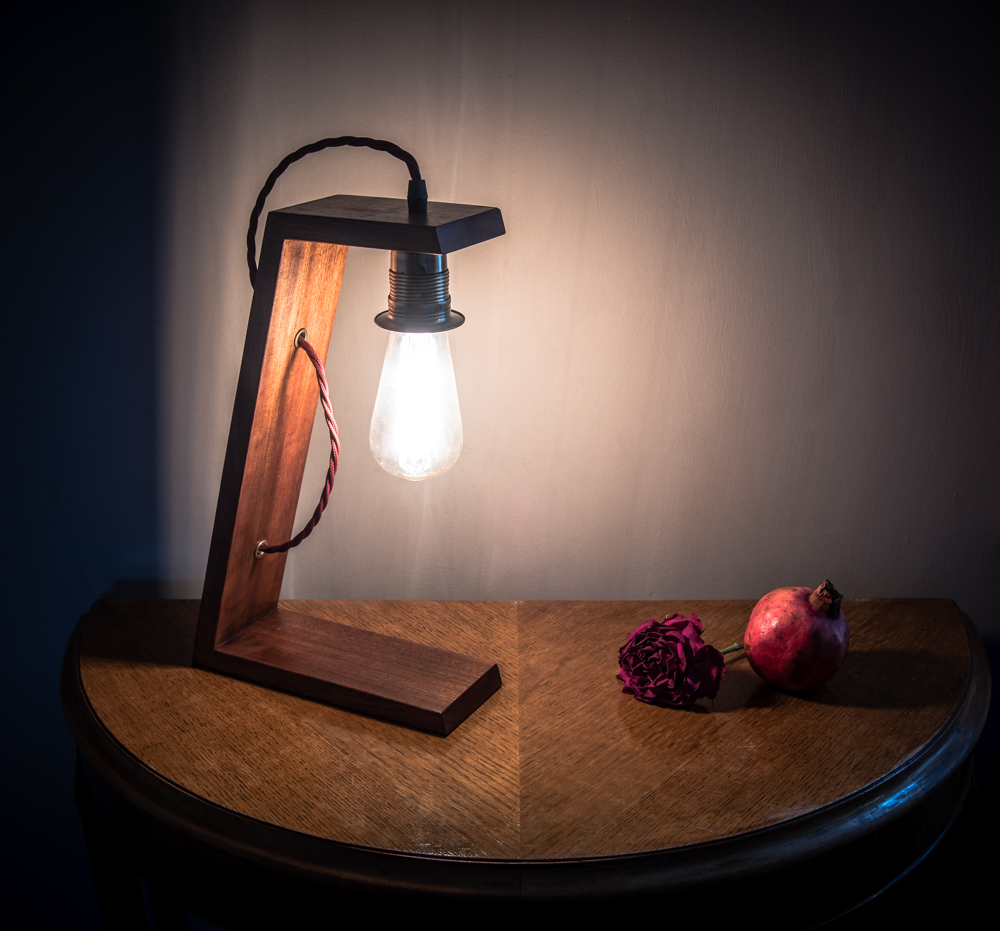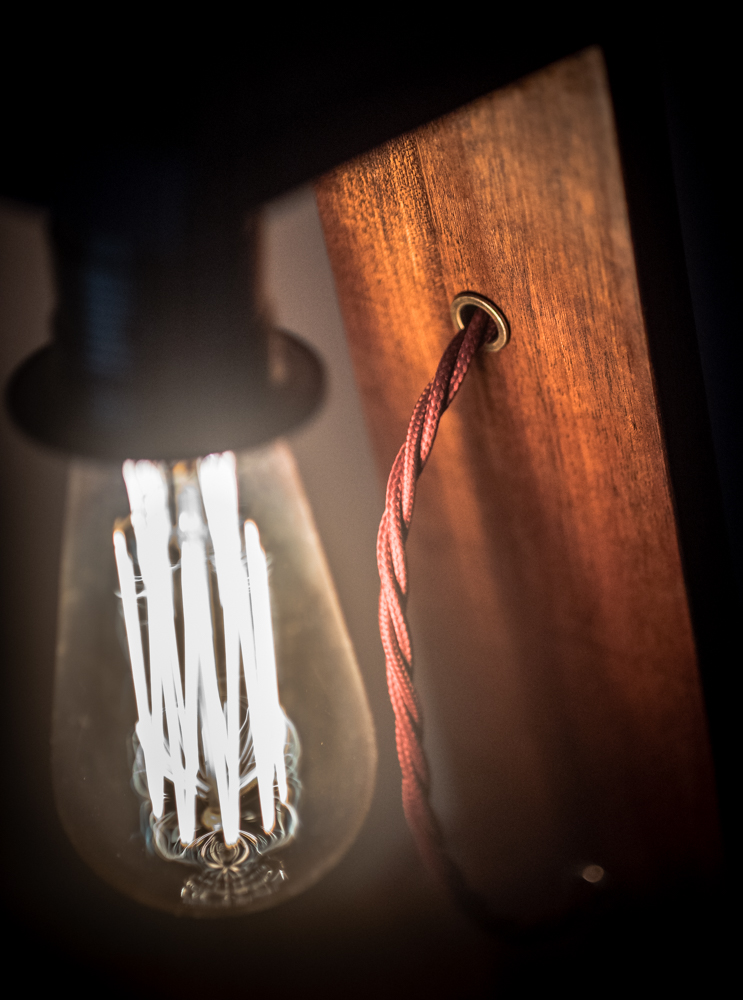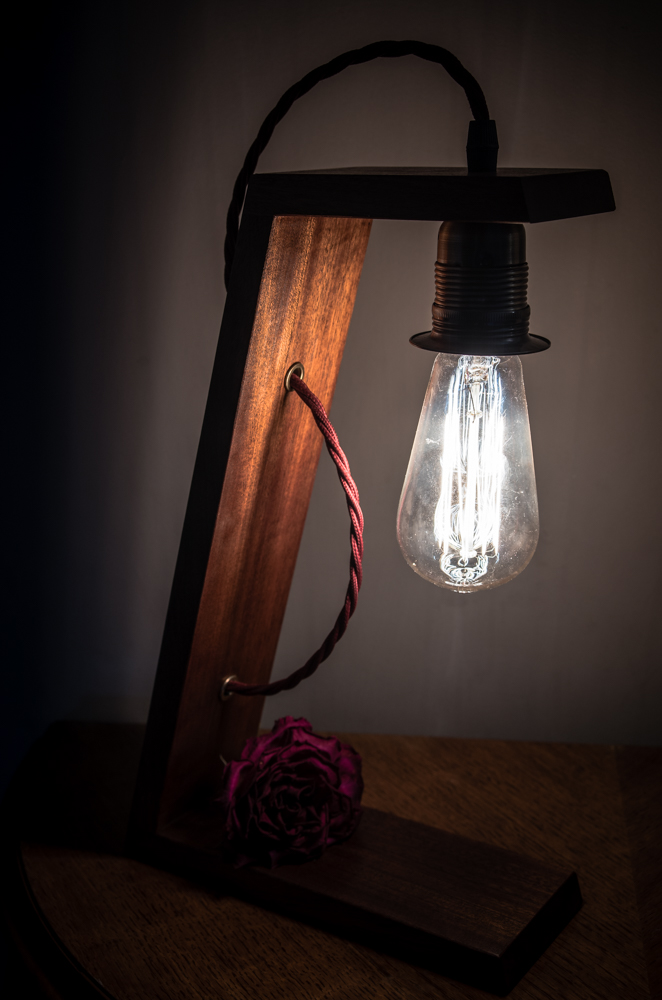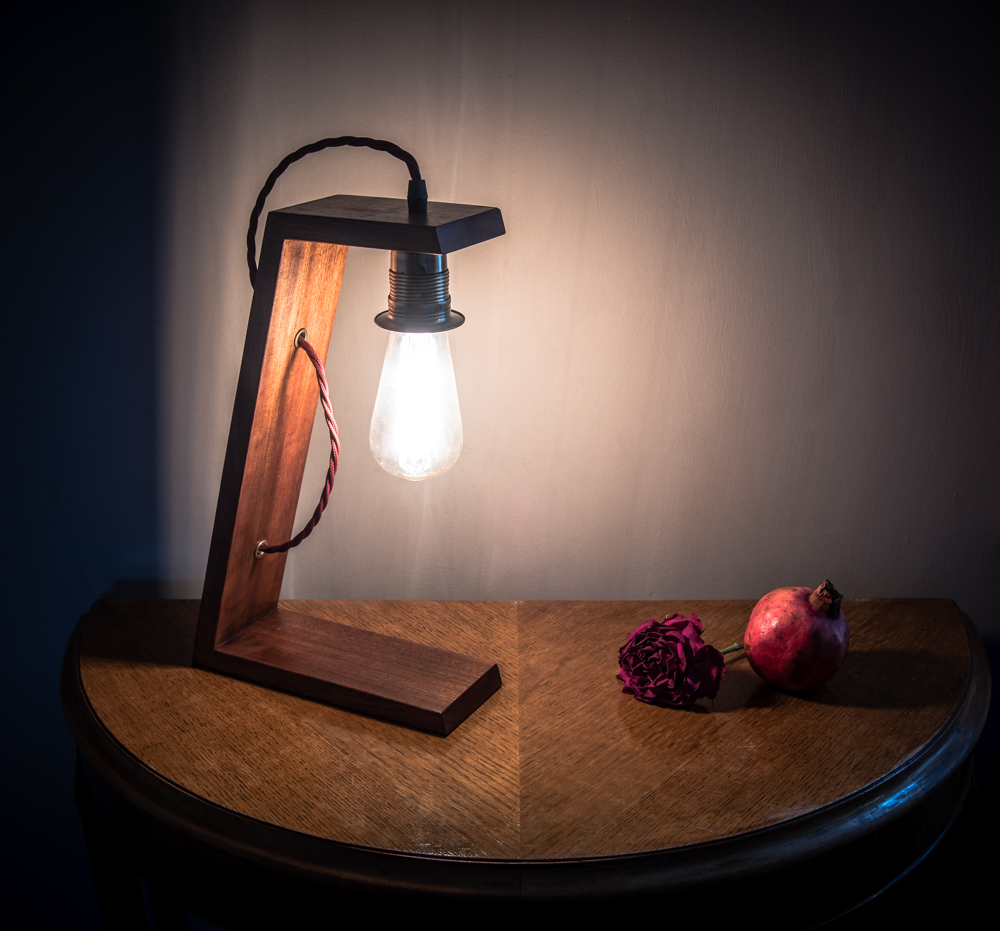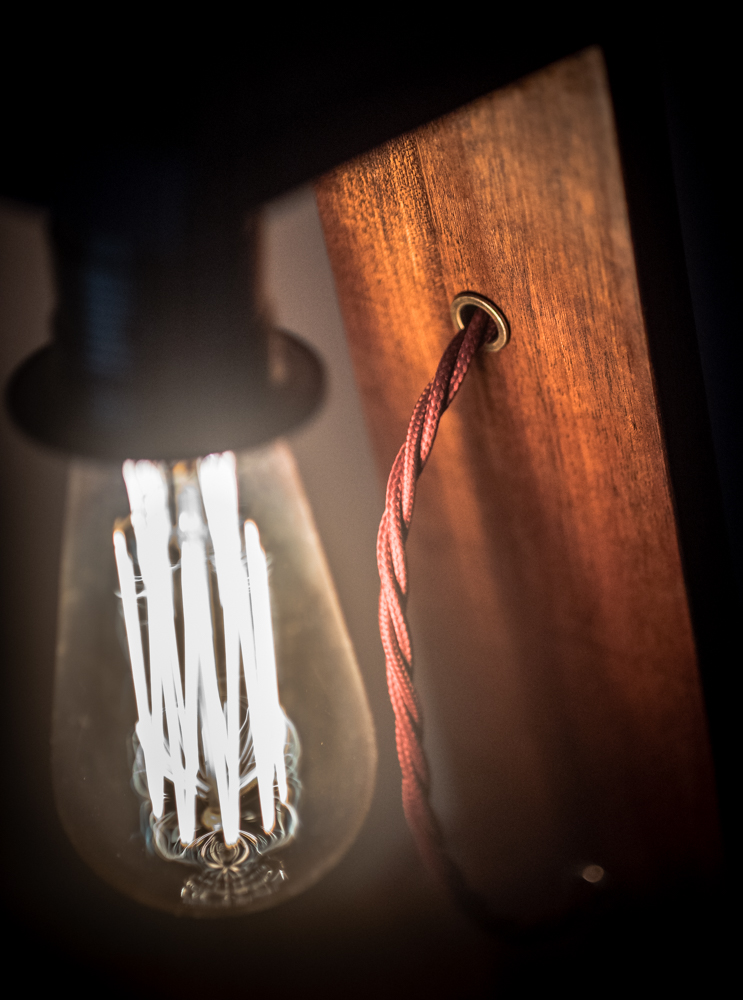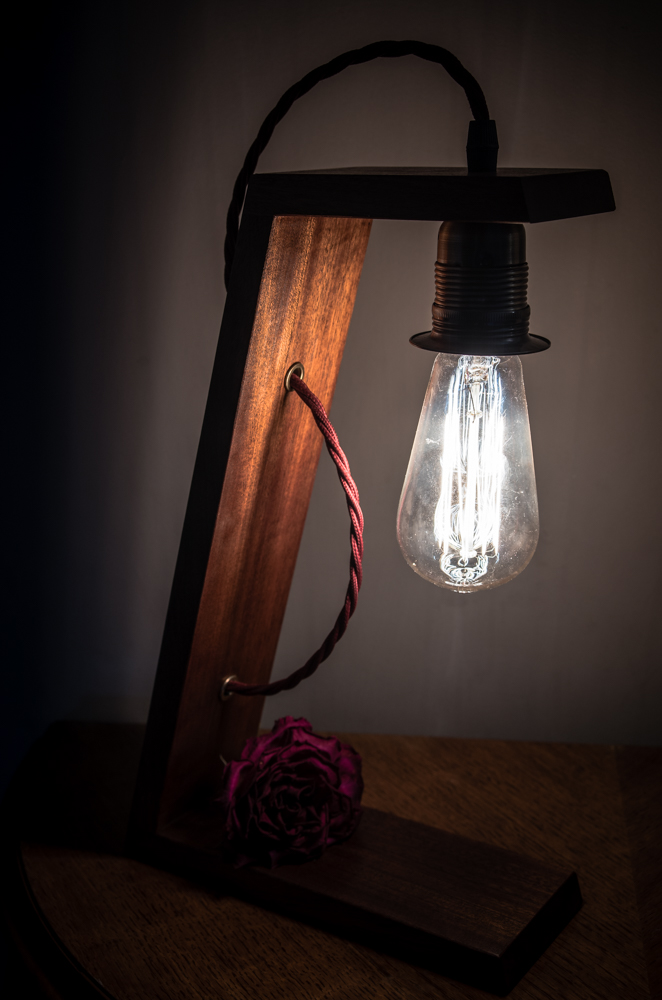 The Washington
The Washington, Honduran Mahogany and Mahogany
The design is named The Washington, this design will continue to be part of the Handmade Tyneside portfolio for the foreseeable future, as I enjoy making them so much, but the wood and fittings may change.
The Washington, Honduran Mahogany is handmade from (as the name suggests) Honduran mahogany, salvaged from a 1950s office block in Washington, Tyne and Wear. This wood formed part of an escape shaft in a lift, and is over 60 years old. It has been crafted into an angled desk lamp, with burgundy fabric cord, vintage style fittings and comes complete with Edison bulb.
I also make a standard Mahogany version, the wood for this is from the 1960s and was sourced in Gosforth.
All Handmade Tyneside products are handmade entirely from reclaimed or salvaged wood, using traditional carpentry and wood-shop techniques. This means each item is unique and therefore products may vary slightly, to those shown.